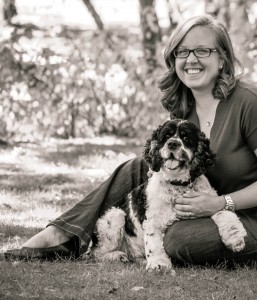 Living in Dundee, Oregon is a story that has certainly come full circle. I grew up playing golf in the Oregon Junior Golf Association, and every year would play in the Mary Budke Golf Tournament at the Riverwood Golf Club in Dundee, Oregon.
Golf has been a huge part of my life ever since! I played college golf at Vanderbilt University in Nashville, Tennessee where I also received my degree in Civil Engineering. I then pursued both golf and my graduate degree at the University of Texas at Austin where I helped to coach the Women's Golf Team and continued my education getting a master's degree in Transportation Engineering.
Today I work for a Transportation Engineering firm in Portland, Oregon and I get to spend my fantastic weekends in the City of Dundee! Unfortunately, Riverwood Golf Club no longer exists, but Dundee is a town thriving with possibilities.
Come along for the ride as my husband a.k.a. The Renaissance Man and I explore wine country.  As wine lovers will tell you, the Dundee Hills are home to the best Pinot Noir around, but they're also home to a growing community and a lifestyle we're falling in love with. We moved to Dundee in August 2013 and we're excited to discover and share all of the local hangouts, the best restaurants, learn the history of the area, transform our new home and backyard, and embrace the lifestyle of small town living.
If you'd like to contact me, I can be reached at weekendsindundee@gmail.com